Play the Immortals
Fenyx Rising™ demo
exclusively on Stadia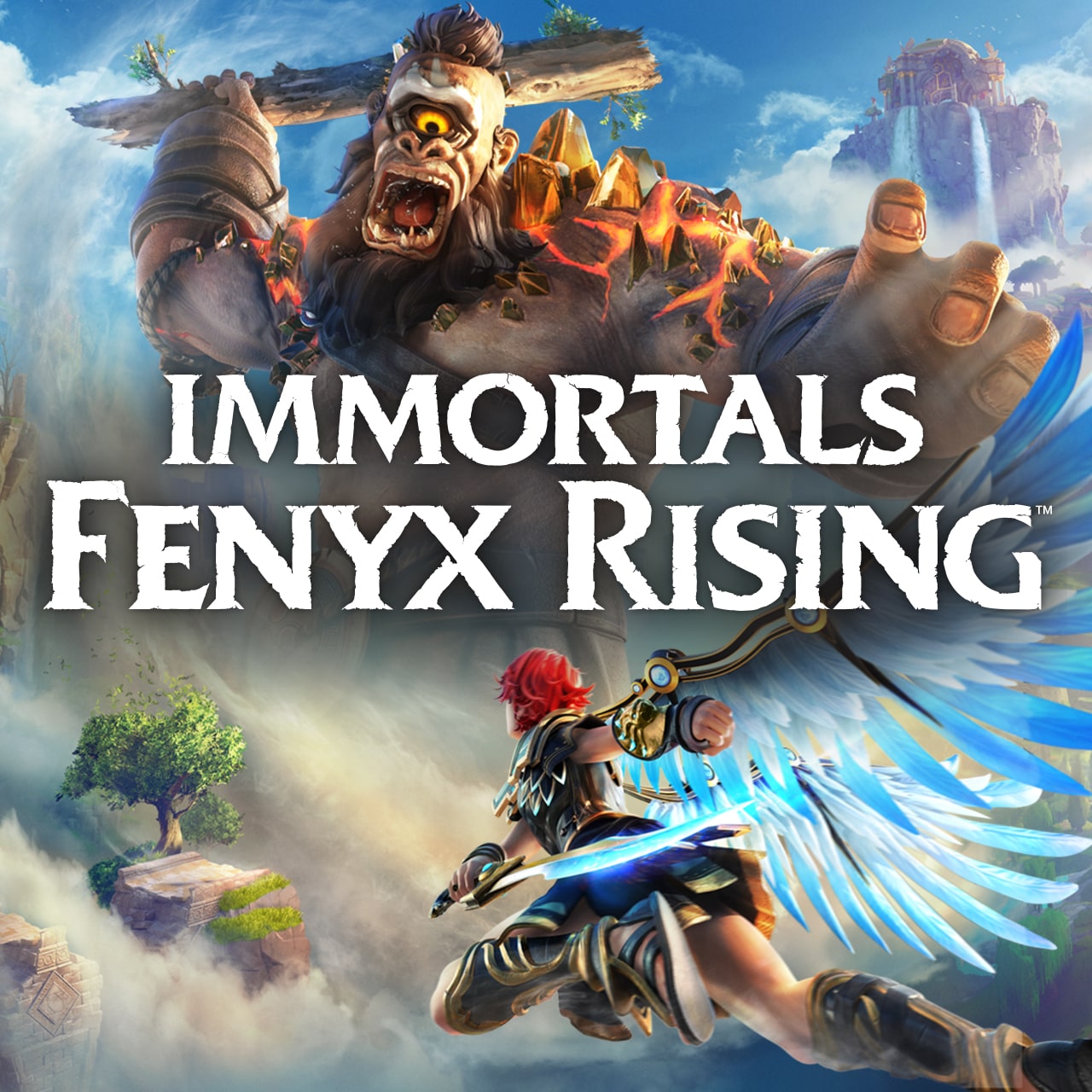 Play the free demo instantly
No subscription needed - just sign up and play. Demo ends 12/21/20 at 9 AM PT.¹
Play free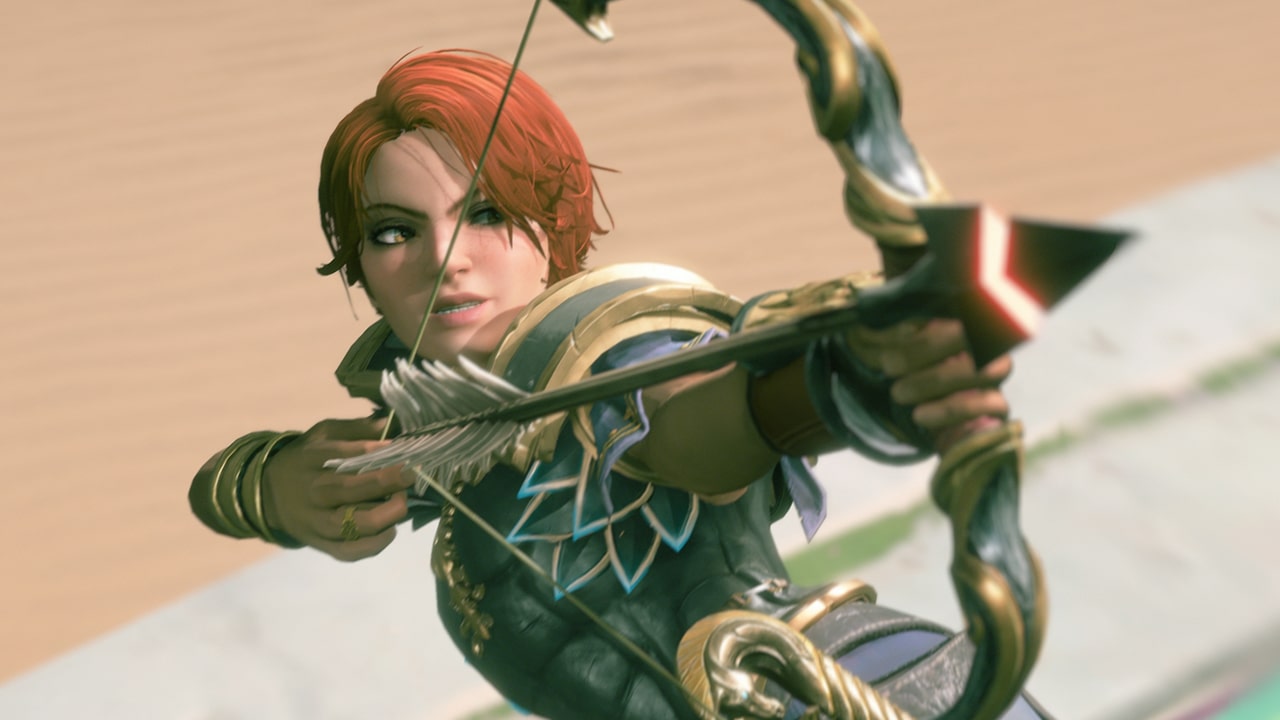 Instant gameplay across your devices
Play instantly
Just launch your game and start playing — no more waiting on downloads or updates.
Across your screens
Play Stadia games across your screens, with the controllers you already have.
Pre-order
Enjoying the demo? Pre-order for unlimited gameplay starting on December 3.
¹ Demo games are provided at no cost to you and will be available to claim from 9:00 AM PT on 11/17/20 to 09:00 AM PT on 12/21/20. Once claimed, a demo game will be available to play in your Stadia Library until 9:00 AM on 12/21. At the expiration of the availability period, the demo game will no longer be available to play or as part of your Stadia Library.
² Chromecast Ultra requires a TV with an HDMI port, a Wi-Fi network, a Google Account, a nearby electrical outlet or USB port, and a compatible mobile device. Minimum OS requirements are available at g.co/cast/req.